Our Services
Count on the performance of professionals.
Many things contribute to maintain the value of your water park. It starts with a professional installation. Daily checks, proper care, proper storage in winter and much more. We do everything that you can benefit from your investment for a long time…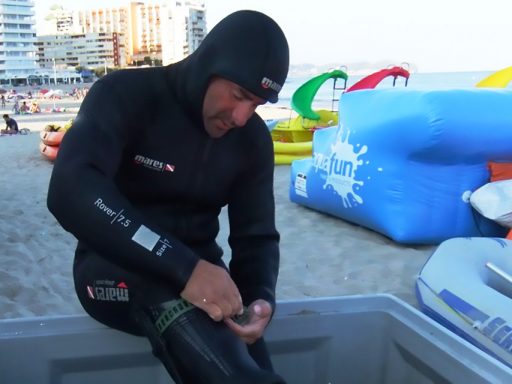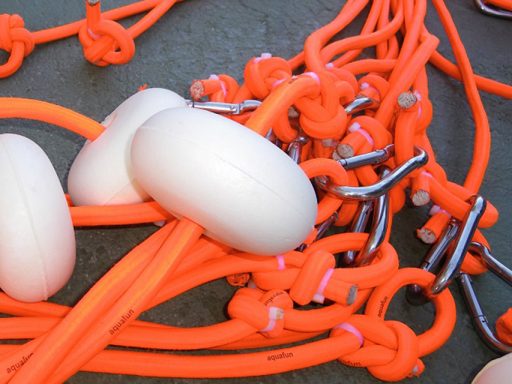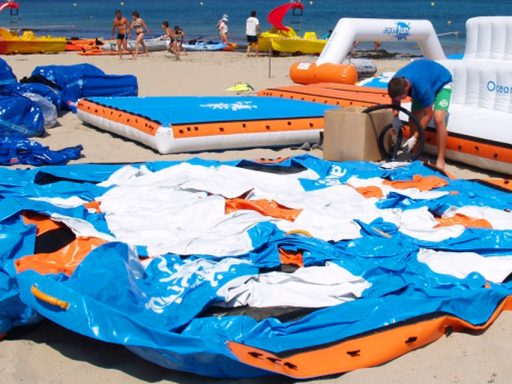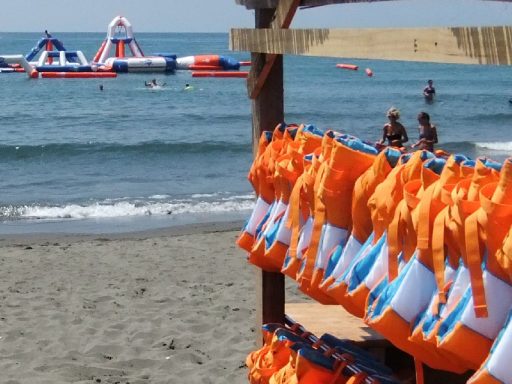 Customer's opinions
We do everything to keep it that way…
We use the complete Service of WATER GAMES since a long time. Perfect every year. Thank you very much.
Super service, every time. Especially the speed and flexibility if damaged elements have to be exchanged.
A very good team. Very professional. Today, a lot of necessary jobs we can do on our own, because of their perfect service training.